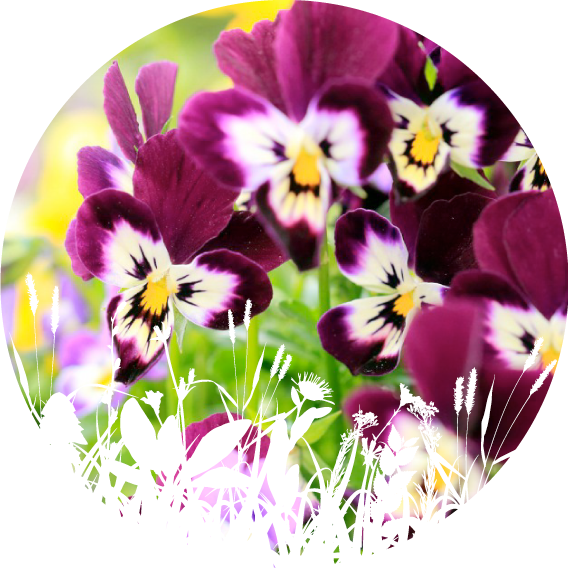 ABOUT GRAND OCEAN
Established in 1985, Grand Ocean has been in the faux floral industry for over 30 years. The name Grand Ocean embodies the meaning of delivering our products across the five oceans, reaching every corner of the world.
We now have existing customers from all around the globe. Over the years, our team of experts has been providing service to our customers with utmost care. We take pride in producing artificial flowers of all types and shades, with the finest materials to create a true realistic look and feel of nature. Our customers speak highly of our products, as their companies have benefitted greatly.
We appreciate every opportunity to welcome a new customer, allowing us to serve you with sincerity and mutual trust. We look forward to meeting you and becoming long-term partners!